Family Dental Care In Albany Creek
Welcome to Albany Place Dental Practice
Albany Place Dental Practice has been serving the Albany Creek area for more than 30 years, and Dr Jethwa is ready to ensure the same quality care you've come to expect over time continues for years to come.
New Patients Save $90

Get a full dental exam and checkup, x-rays, professional cleaning and personalized treatment plan for just $173 (usually $263).
We accept all health funds and have HICAPS on site for instant rebates to minimise your out of pocket expenses. We also offer no-gap for preventative procedures if you are an HCF member.
Call 07 3264 2650 or book your appointment online today. We look forward to meeting you!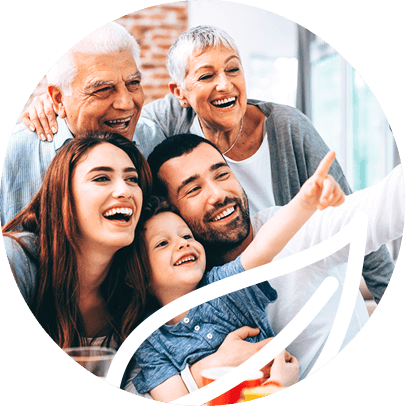 We're happy to offer services for all members of your family, no matter how big or small, including:

General and Preventative Dentistry
Children's Dentistry
Fillings
Wisdom Teeth Removal
Crowns and Bridges
Dental Implants
Root Canal Therapy
Fissure Sealants
Teeth Grinding
Teeth Whitening
Dentures

Unlock Your Best Smile At Albany Place Dental Practice
Call Us Today!
07 3264 2650

Modern, Quality Dentistry Serving Albany Creek, Eatons Hill, Bridgeman Downs & Brendale