Meet Our Dentists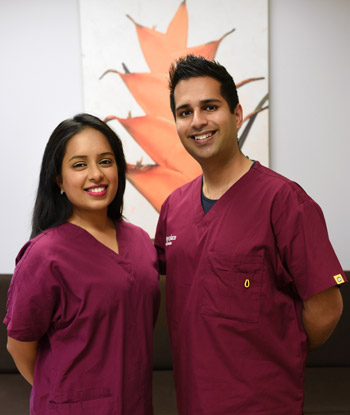 Dr Kapil Jethwa
From a young age, Dr Kapil Jethwa always knew he was interested in dentistry. Believing that it was truly a combination of art and engineering, he jumped at the opportunity to be able to work with his hands and with people while making a lasting impression on their lives.
Dr Jethwa graduated from
Kings College in London
in 2011 and continued with an advanced certification in implant training. Ever since, he has been providing local families with knowledgeable and caring oral health treatments specifically tailored to their unique needs.
A Love of Learning
Because Dr Jethwa aims to make a long-term difference in how his patients feel about their smiles, it's important for him to provide his patients with the absolute best care possible. Dr Jethwa continues to take continuing education courses himself each year to do exactly that-in fact, he's far ahead of schedule! Dr Jethwa is a current member of the Australian Dental Association (ADA).
Outside of the Practice
When Dr Jethwa isn't helping patients achieve their best smile at Albany Place Dental Practice, he can be found playing with his children and keeping up to date with the latest in football. As an active member of his local community, Dr Jethwa supports several local child care centers.
Get to know more about Dr Jethwa when you book your first appointment with us!
---
Dr Disha Jethwa
Dr Disha Jethwa joins Albany Place Dental Practice with a passion for helping patients improve their confidence and self-esteem through carefully crafted oral health treatments. Upon graduating from the University of Sydney in 2013, Dr Disha has been helping the community smile brighter and healthier.
In order to provide their patients with the best care, Dr Disha continues to take professional education courses with a particular interest in aesthetic dentistry.
Outside of Albany Place Dental Practice
Outside of the practice, Dr Disha enjoys spending time with her family, reading and experimenting with new recipes.
Get to know more about Dr Disha when you book your first appointment with us!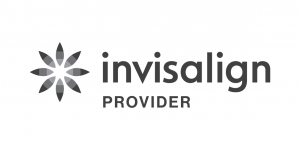 Albany Creek Dentists | Albany Place Dental Practice | 07 3264 2650