Dental Services at Albany Place Dental Practice
Our experience team of dentists go to great lengths to provide you with the high-quality, outstanding services that you need. Whether you're looking to improve your smile, improve or maintain your oral health or undertake a smile makeover, we're ready to work with you every step of the way.
Quality, Specific Care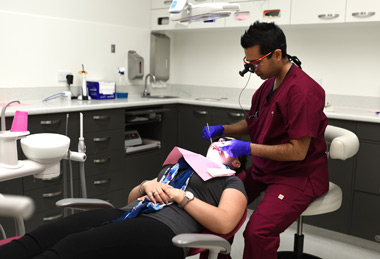 When you book in an appointment to see us, we craft a unique, bespoke dental care plan to accomplish your goals. Our wide range of services welcomes patients of all ages into our inviting and friendly family dentistry practice. We'll always put your needs above all else and our family run dental care practitioners are always respectful, honest and effective. To find out about the types of treatments we offer, please view our services section to the left. If you're visiting our practice for care that requires multiple visits (crowns, implants, etc), we'll always make sure you know exactly what to expect at each appointment. We'll also aim to cover any cost responsibilities with you before service so you're well aware of payment options-we're happy to also offer plans that may be suitable for your needs.
How Can We Help?
Here are Albany Place Dental Practice we are all about providing you with outstanding dental care. Call us today to see how we can help you or someone you know. CONTACT US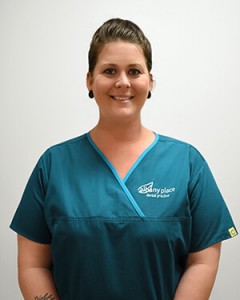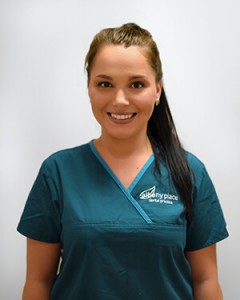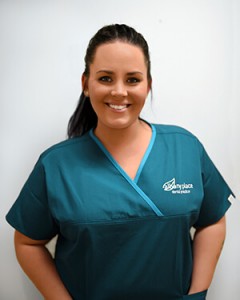 Albany Creek Dental Services | Albany Place Dental Practice | 07 3264 2650