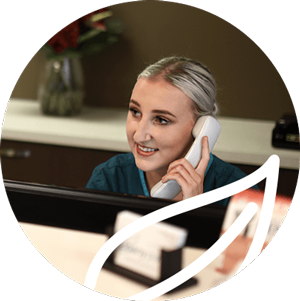 Family Dental Care in Albany Creek
At Albany Place Dental Practice, Dr Kapil Jethwa, Albany Creek Dentist, is here to provide trusted, family oriented dental care for every member of your family. In fact, Albany Place Dental Practice has been serving the Albany Creek area for more than 30 years, and Dr Jethwa is ready to ensure the same quality care you've come to expect over time continues for years to come.
Dr Jethwa and our entire team is excited to help you and your family experience tailored, quality dental care that fits your needs and budget.  For new patients, we'll always waive your initial X-ray fee.


We're happy to offer services for all members of your family, no matter how big or small, including: